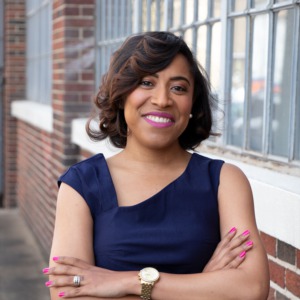 BRANDI FEAGIN, REALTOR®
Brandi Feagin's career has been nothing short of a journey destined by God. Brandi prides herself in her family, which has been the main focus of her life. She is married to Reginald Feagin; together they have a son, Rylan Brandt.
Brandi started her career in banking with over 10 years of experience helping over 200 families avoid foreclosure. After a company-wide shutdown, she worked as a property manager over 26 neighborhoods. Her final stop before jumping full force in real estate was managing a team for a large financing company.
She has always known that her passion would be in real estate. With a degree in public relations, she comes to the field with a love for people.
Brandi became a licensed realtor in November 2015. Her main goal and purpose is to make sure that you, her client, is always given world-class service.