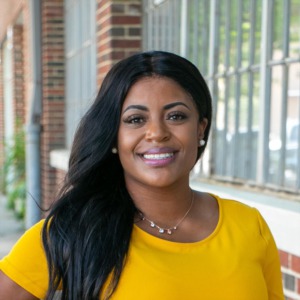 CHIVONNE HURST, REALTOR®
Chivonne was raised in Clay, Alabama. She currently resides in Hoover with her teenage son and daughter. In her free time, she enjoys traveling, shopping, and being an active parent of the Hoover High Bucs Touchdown Club where her son plays football.
Her love for people, and fascination with interior and architectural design is what inspired her to begin her new journey in life with a career in real estate. She  has a personal desire to show her children that success and living your dreams lies in effort, hard work, and determination.
Chivonne services Hoover and Birmingham areas. She is a matchmaker when it comes to selling your home, and helping families find a home that they will love!