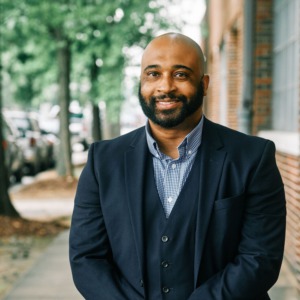 DARIUS KING, REALTOR®
A Birmingham native, Darius King has discovered that his passion for real estate sales goes far beyond loving real estate itself and extends into loving the people that he is able to help on a daily basis. Darius started his real estate career in 2012 as an independent agent. After doing that for a while, he decided that the camaraderie and accountability that is provided on a real estate team is exactly what he wanted. Therefore, he joined The Graham Group in August of 2014. 

Since joining the team, he has worked in a dual capacity role- as a buyer and listing agent. Working with buyers is his greatest joy! Most agents know that working with buyers can sometimes be taxing, with constantly showing them homes. However, Darius loves helping buyers find the home of their dreams- no matter the time it takes to find it!