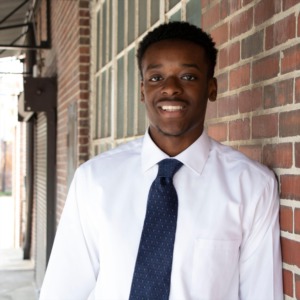 KENNY WHITE, REALTOR®
A native of Birmingham, Alabama, Kenny started a career in real estate because of his passion for helping others achieve their dreams-especially dreams of homeownership. He strives to deliver top tier service to all of his clients and provides them with the highest service and best experience possible.
He loves spending quality time with his family, traveling, and meeting new people. A main goal of his is to set a great example for young kids and to give back to the community.