Laqueta Williams
Realtor®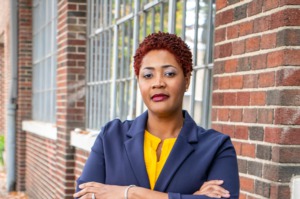 LAQUETA WILLIAMS, REALTOR®
Laqueta is a native of Fairfield, Alabama.  She has spent over 20 years in the Customer Service profession, striving to providing excellent customer service.
She is passionate about providing exceptional service and values the trust her clients place in her. She strives to exceed expectations and is committed to caring and listening to her clients' need to ensure a successful transaction.
Where there's a will to find your dream home, there's a way with Laqueta Williams.