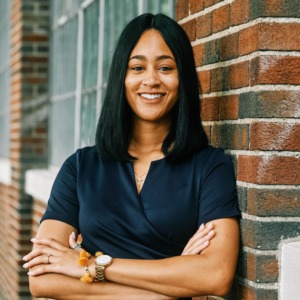 Raina Parker, REALTOR®
Raina Parker is originally from Gulfport, MS. She joined The Graham Group Team May of 2019. She obtained two Bachelor degrees in Entrepreneurship and Merchandising from The University of Southern Mississippi in Hattiesburg, MS.
Raina oversees client care operations for past, current, and future clients, creates digital and print marketing for the team, and completes operational and administrative tasks for Graham Group Real Estate. She enjoys learning more about marketing and branding. In her free time, Raina likes to craft, travel, and enjoy life. Raina obtained her real estate license December of 2019.