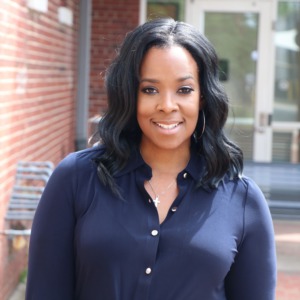 TEACHA SMITH, REALTOR®
Teacha obtained her Real Estate license in 2007, soon after she obtained her Broker's License. Her biggest goal is to serve the community of Birmingham and surrounding areas in which she is a native. Through her strong faith, Teacha has been able to help hundreds. She completely understands that every story she encounters isn't the same; therefore, she is willing to always make adjustments to meet the needs of each of her clients.
Teacha is a mother of three beautiful children. In her spare time, she likes to golf and work out and crack open a good book. Teacha looks forward to purposefully and passionately changing lives, one key at a time.