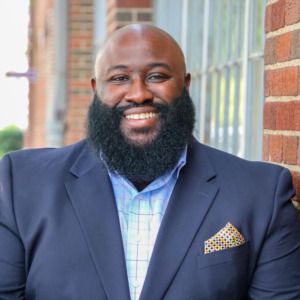 TIM BOWIE, REALTOR®
I'm proud to serve my clients by providing the highest level of care and passion. I believe in home ownership. I also believe that everyone should get to experience that amazing feeling at the closing table when they receive the keys to their new home. Buying a home is one of the biggest investments that most people will make and I'm honored to help guide them through that process. 

I have 15 years in residential and property management. I've been married for 16 years to my wife, Sharella Bowie. We have a 12 year old son who is the light of our lives keeps us on our toes. He's a baseball kid and loves to play, so we spend most of our Spring weekends at the ball park. We also welcomed our newest addition, Taylor Reagan in February 2020 and she's definitely running the show! LOL! I'm passionate about by family, friends, and my beard! LOL!  We are a unified ROLL TIDE family, but we are willing to help the other guys too, lol. 

I was recognized a "BEST OF ZILLOW" for simply helping my clients achieve their goals of home ownership and selling their homes while saving home. Having sold multiple homes myself, I understand and can relate to the process of becoming homeowner, both for the first time and as a current home owner. I'm here to be a resource to you. I've been blessed to serve my clients and i look forward to serving you in the near future!