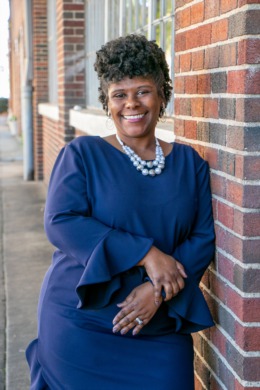 TRACEY HOWARD, REALTOR®
Born and raised in Birmingham, Alabama, Tracey Howard is a proud wife of 19 years and mother. Her life is centered around her dedication to her faith and family, her longing to pursue and conquer new challenges, and —like most women—her love for shopping.
Tracey decided at an early age that her mission in life would stem from her desire to help others. With that in mind, she earned a B.S. in Criminal Justice and an M.S. in Education. For 14 year, she worked as an instructor in Adult Education. She has also worked as a Senior Eligibility Counselor and Child Support Enforcement Officer for Jefferson County. 
Tracey became a licensed realtor in November of 2019. She now hopes to continue to help others in achieving their dream of home ownership. Tracey is a firm believer that she will use this opportunity to successfully conquer the journey in which she is embarking upon.