10 Reasons to Start a Career in Real Estate
Posted by Clarence & Ebony Graham on Monday, January 11, 2021 at 10:54 AM
By Clarence & Ebony Graham / January 11, 2021
Comment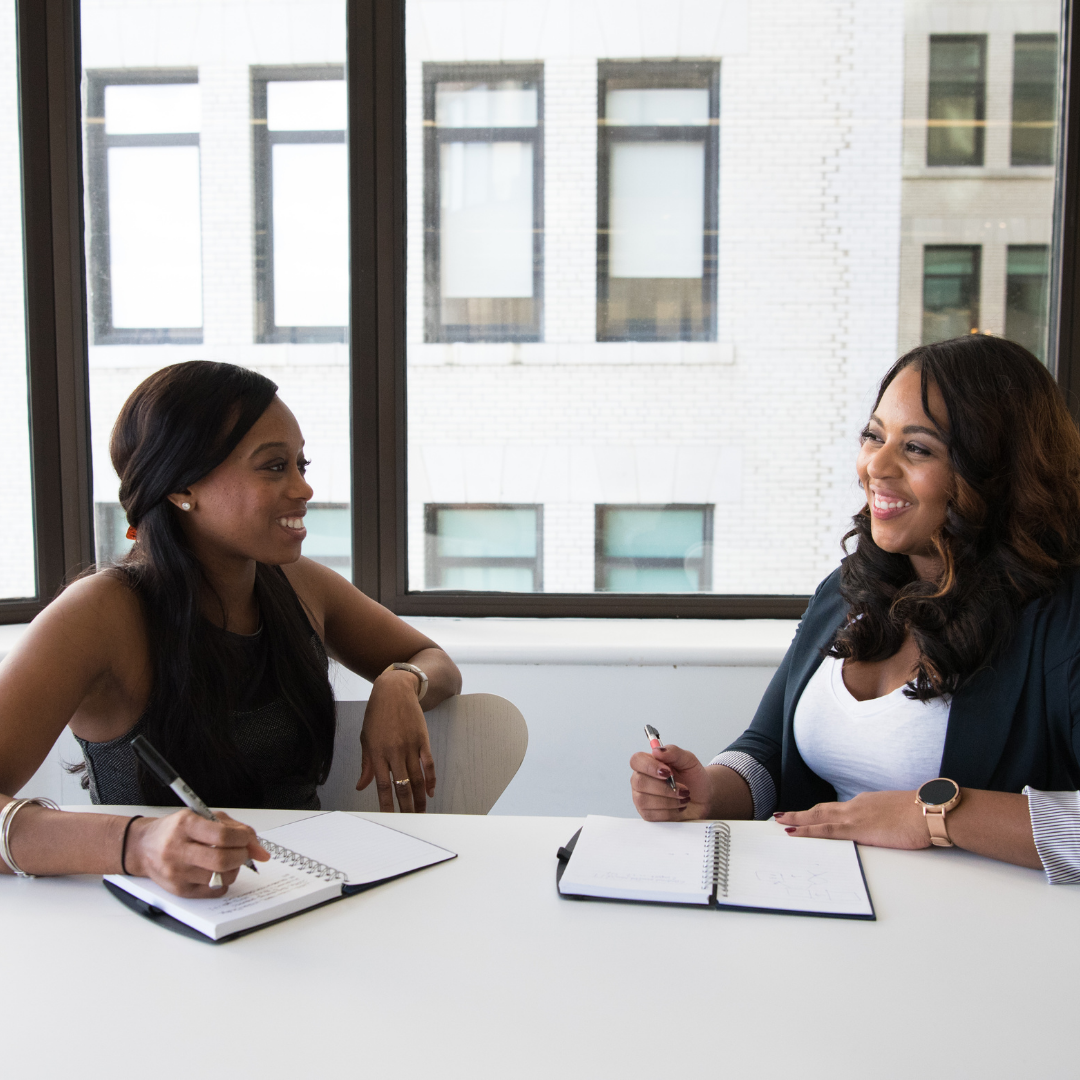 If you're looking for a fresh new start, here are the top 10 reasons why you should get into the real estate industry. Oh, and don't worry about experience, you'll see it's much easier than it looks.
1. Be Your Own Boss.
As a real estate agent, you will finally have a say regarding your schedule and working hours. Your professional success is all up to you, and you can reallocate your time to take care of those things that matter to you the most. In Birmingham and Tuscaloosa, you should consider partnering with the Graham Group Real Estate team since we're always partnering with awesome real estate professional like YOU!
2. Flexible Dress Code.
Since there's no strict dress code in the industry, you can find your combination of business professional and business casual. As a real estate agent, you can dictate how you want to impress your customers.
3. Finally Get A Say On Your Income.
Many realtors will agree that this is one of the few professions that allows you to decide your yearly income. Since there are no salaries involved and all your earnings are based on sales, you decide how little or how much you want to make.
4. Never Stop Learning.
The housing market is an organic entity, constantly evolving alongside the larger market. You will learn new technologies, techniques, sales speeches, and even life skills to become a better real estate professional.
5. No College Degree Required.
Luckily, not all professions demand having academic success, and in real estate, you can still thrive, even without a diploma.
6. Work From Home.
Make phone calls, set video conferences, send emails, and schedule house visits, all from the comfort of your home.
7. Meet New People, All The Time.
You will meet new people daily, and by listening to their stories and backgrounds, you will learn valuable life lessons that will help you with future negotiations.
8. See Incredible Homes.
Depending on the exact niche you would like to work on, you might have the chance to visit some of the most luxurious and awe-inspiring residences in the country - just the sight of them will get ignite your passion and drive for success.
9. Be Creativite.
Being a real estate agent means knowing just what your client needs and being able to offer them a practical and tangible solution, all within their budget and terms of negotiation. There are no rules carved in stone, meaning you can be as flexible and creative as the transaction needs you to be.
10. Help Others.
By helping people fulfill their lifelong dreams of owning their own homes, you'll obtain a sense of purpose that few professions out there can give you.