Graham Group Gives Toys to OVER 100 CHILDREN!
Posted by Clarence & Ebony Graham on Tuesday, December 29, 2020 at 10:55 AM
By Clarence & Ebony Graham / December 29, 2020
Comment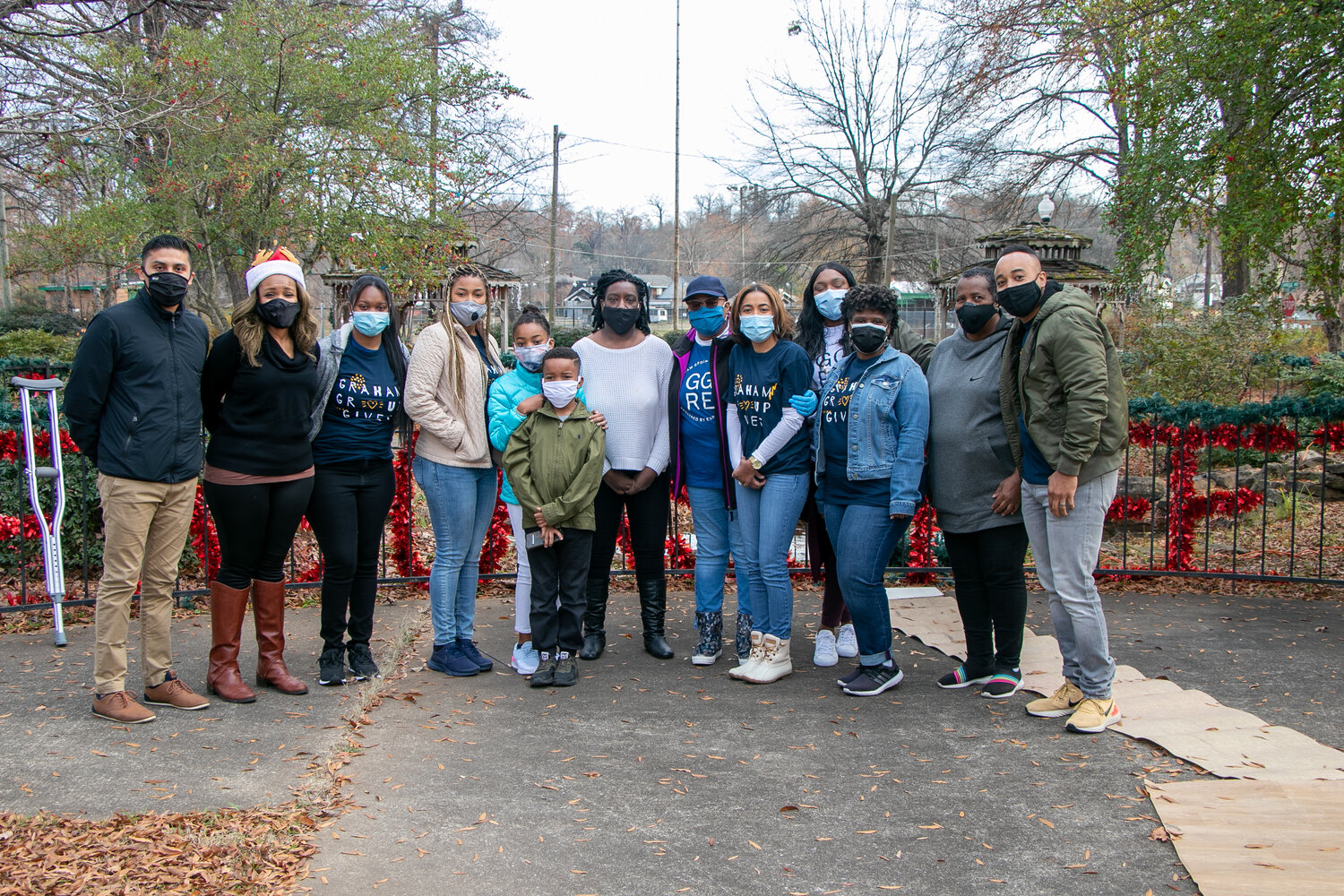 'Tis the season of giving! This holiday season we partnered with Khairi and The Little Angles Memorial (KLA Memorial) because we were so moved (to tears) by the passion, love, and dedication evident in this amazing non-profit organization.
The local organization offers a range of services: financial assistance, therapeutic support, support groups, counseling, and prenatal and postnatal education to name a few.
With your help, we were able to EXCEED our goal of giving toys to 100 kids! We raised NEARLY 3 THOUSAND DOLLARS for this worthy non-profit organization!
On Saturday, December 19, 2020, we were able to distribute the toys to the families that we shared so much about during our 2-week long donation campaign.
The extra toys were donated to the YMCA!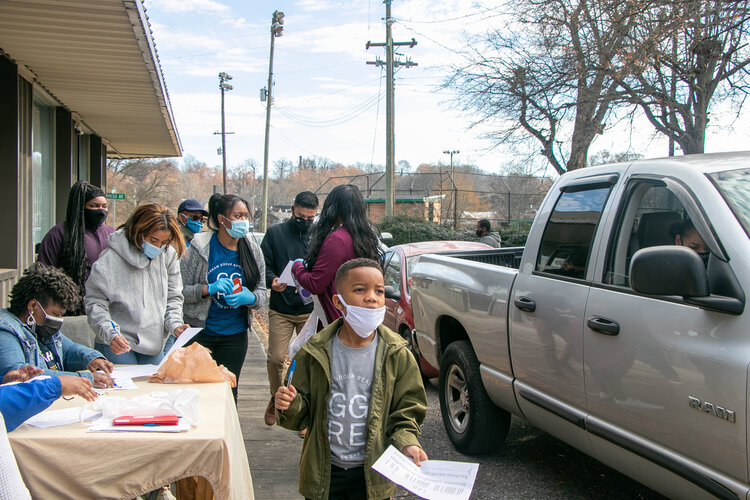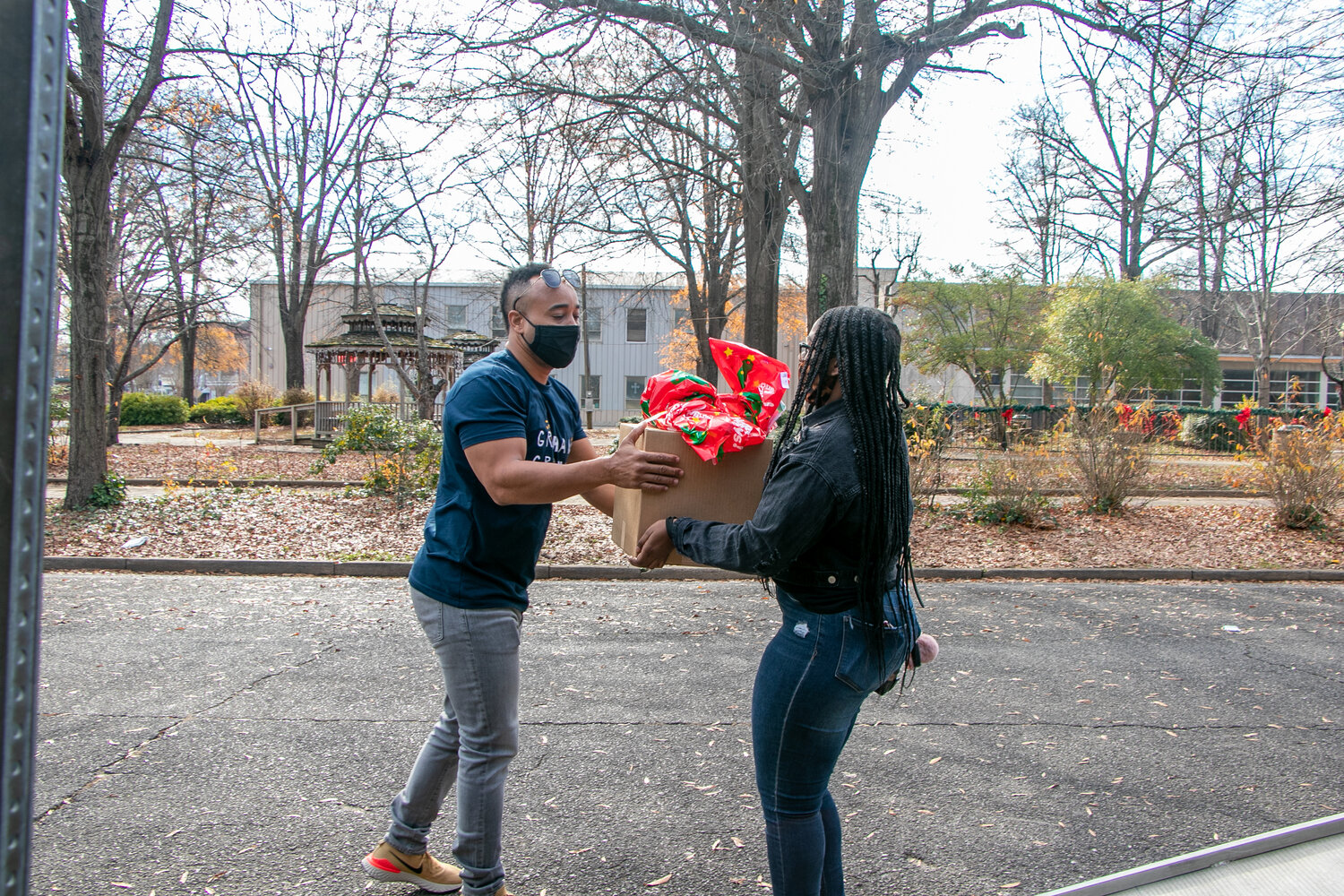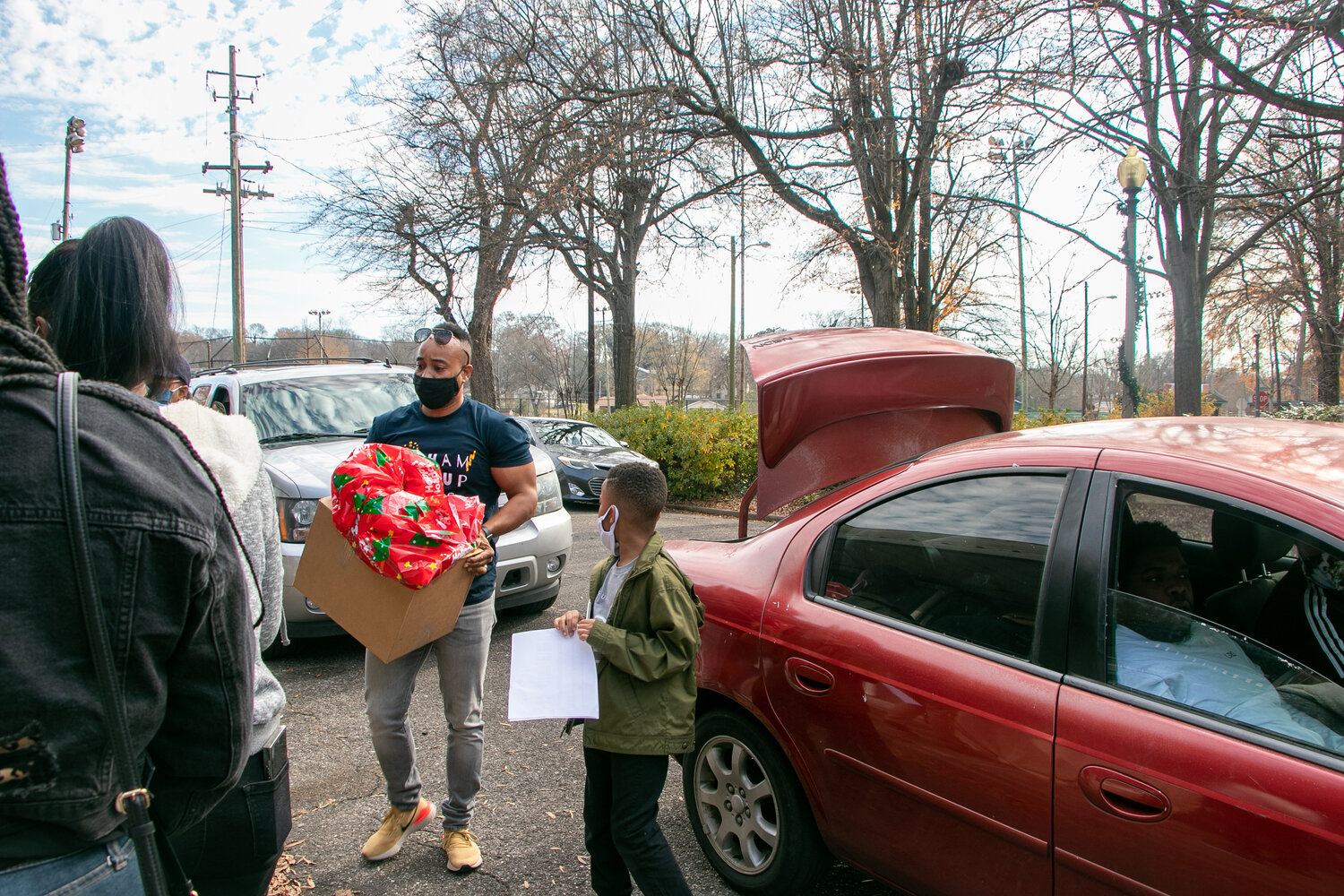 We thank you, thank you, THANK YOU for helping us serve our community! We are so moved by the generosity we received. This year has been a tough one for us all, but these children will have something good to remember as we close out 2020.
Because of YOU, over 100 children in our local community will enjoy a magical holiday season!
"

I still can't believe all this. When I look at my living room and how there is no room to really move because of the food boxes and now tomorrow the toys.

Blessings, so many families blessed. I am grateful for each of you.
— Tmeka Walker, Founder and Director of KLA