If you've been curious about the home selling process, Graham Group Real Estate has your next steps easily laid out for you!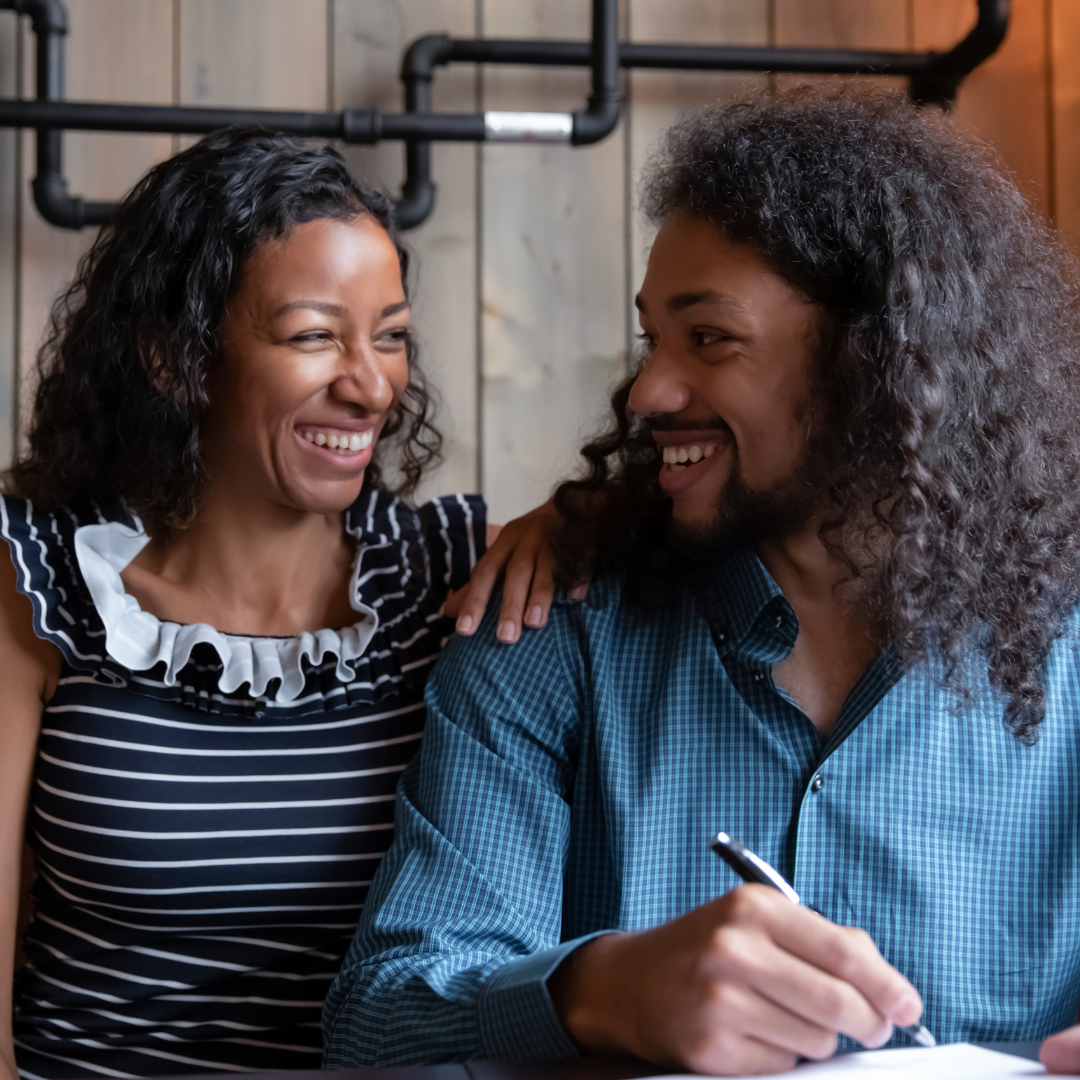 STEP 1: MEET WITH ONE OF OUR EXPERT AGENTS
It's best to meet with a knowledgeable real estate agent as soon as possible to ensure you're handling the process efficiently. Our agents at are experts in your local area and will guide you through the home selling to-do list. We will assess your home so you can set the best possible price when your home is listed.
STEP 2: CONSIDER VALUABLE UPGRADES
Most homeowners don't realize the upgrades their home needs until it's time to sell. But those of you who've already completed a couple of 'quarantine projects' are ahead of the game! Making upgrades in your home is a great way to increase the value for potential buyers, but it's important to note that upgrades that are poorly done or unattractive to buyers will leave you in a worse position than before. Before making the decision to put money into your home, call Graham Group Real Estate to meet with a professional so we can assess what upgrades will add the most value to your home.
STEP 3: IMPRESS BUYERS WITH BEAUTIFUL STAGING & PHOTOGRAPHY
Our agents will ensure that your home is properly staged for showings and will coordinate with a professional photographer to come in and take gorgeous photos of your home to attract buyers. Once your home is listed with us, your home will be seen by hundreds of potential buyers thanks to our next-level marketing!
STEP 4: RELY ON YOUR AGENT TO NEGOTIATE
When a buyer puts an offer on your home, your agent will begin negotiations and walk you through contracts and necessary paperwork. This is the moment your agent shows their true worth in getting you the best possible price for your home!
STEP 5: CLOSE THE DEAL!
There is an average of 52 people involved in the sale of your home, from listed to closed. Imagine juggling all those contacts on your own while trying to sell your home! At GGRE, a knowledgable, professional real estate agent with a team of experienced closing coordinators will take care of this for you! We're the local experts and have the resources to get your home SOLD quickly and efficiently.